so after TWO YEARS of absence......im finally back!!!!
i've been very, very busy with uni and other bits so i haven't been able to keep up to date with my online stuff :(
it was all very sad!
buuuuut, now i am back - on Etsy as well as Folksy!
have a look around my shops and see if there's anything you like.
there's a lot of stuff that was there two years ago, but there's some lovely new things too!
and they'll be lots and lots of new things popping up over the next few weeks
including many, many earmuffs!
sneaky peek: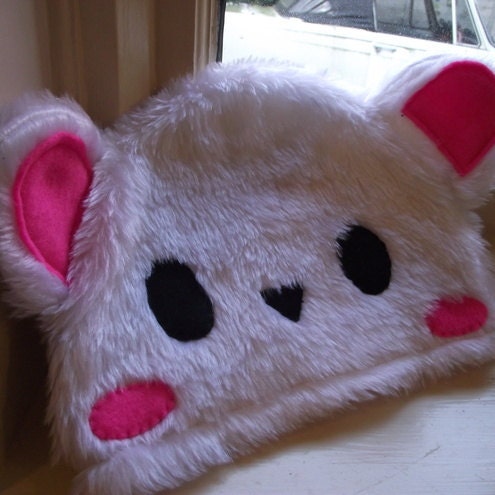 a selection of animal hats
including this bear, a fox and a koala!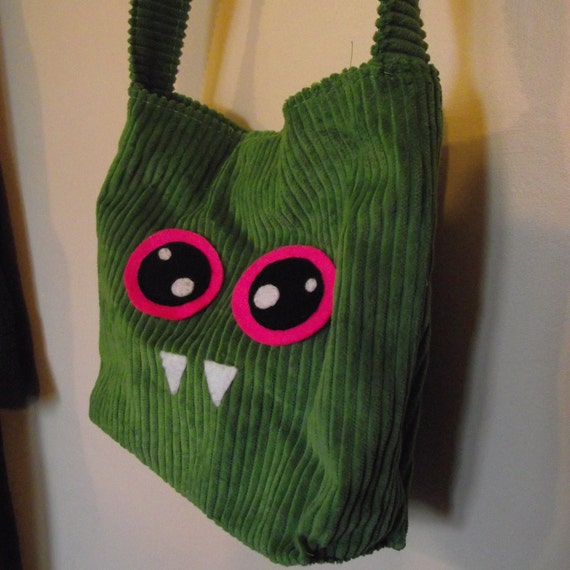 Monster bags
There's also a larger orange one in the shops.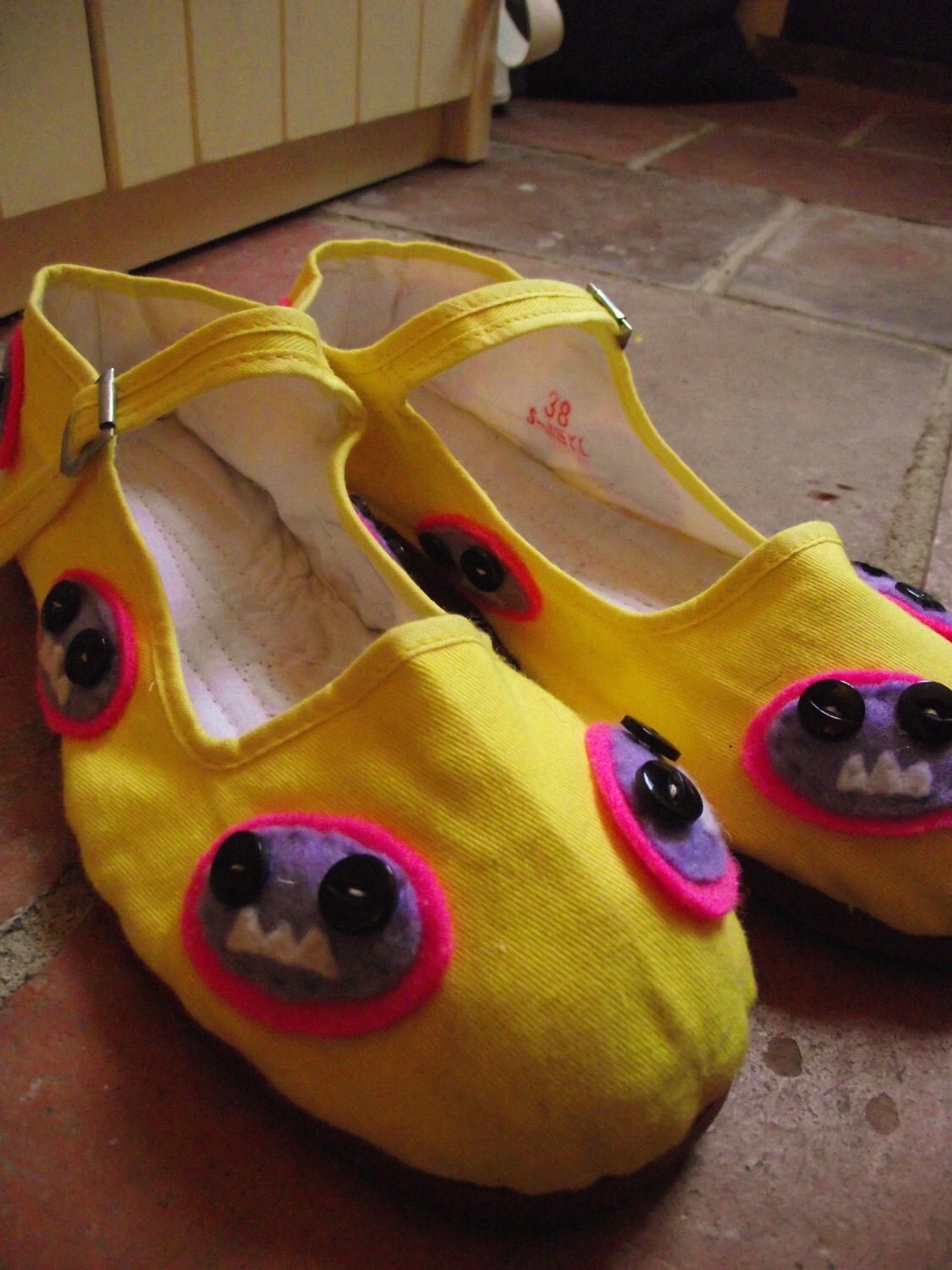 My monster shoes.
only just finished after twoooo long years.
i need to make a pair in my size!
hopefully i'll be able to start updating this blog of a regular basis too!
i've missed this world!
pop by and say helloooo!!!
xx